APPETIZERS
Whether you are looking for a starter or a meal, our appetizers are sure to please.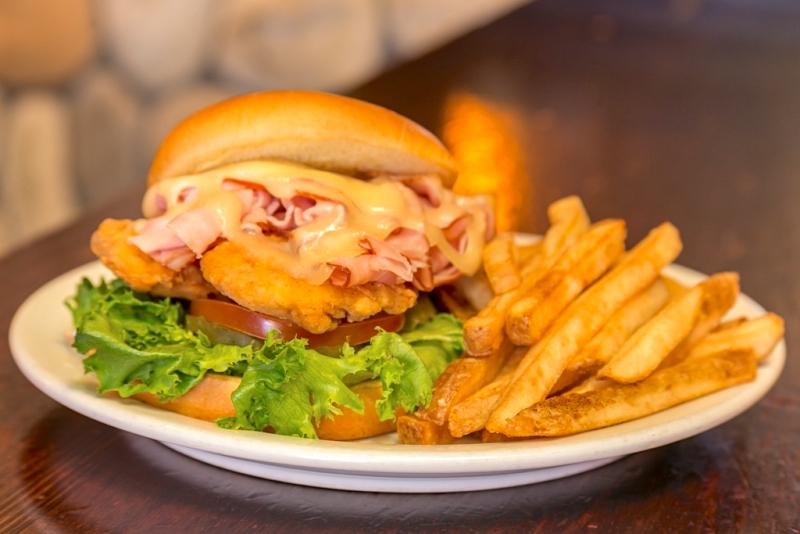 SANDWICHES
Some old and new favorites served with the Forum's twist of their famous sauces.
BURGERS & ENTREES
Classic or stuffed, either way it will tantalize your taste buds!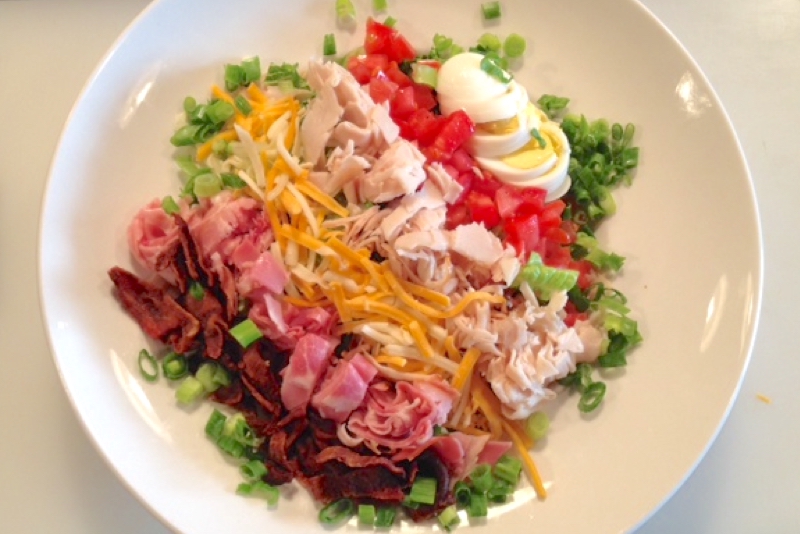 SOUP & SALAD
All of The Forum's Salads and Soups are great as a starter or a meal.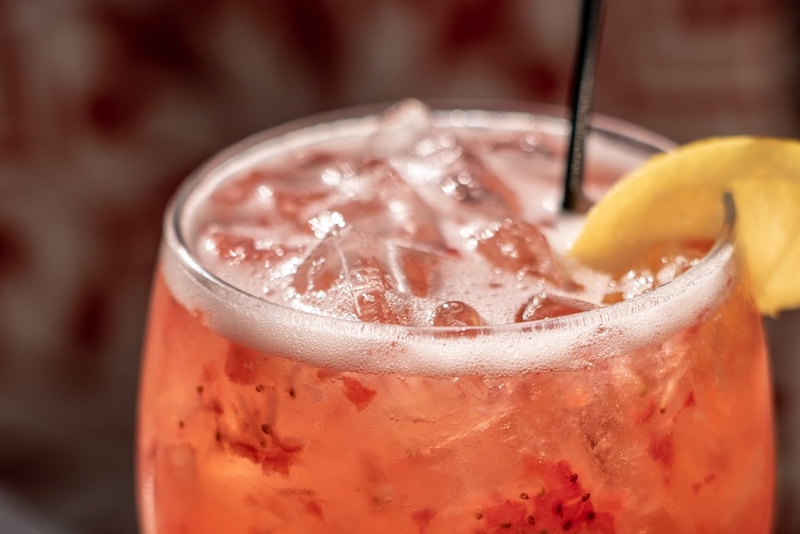 COCKTAILS
The Forum is bringing back the classics while supporting our community by using many local types of liquor.
HAPPY HOUR
2-6pm & 9-close Mon-Thurs
Sunday All Day Happy Hour
SIGN UP FOR AWESOME PERKS!
-Free meal during birthday week
-Random Lottery rewards each time card is used
-Special offers and discounts
-10% off first visit
-$5 for every 100 points
-Free entree every 9th visit